News and Events
Detail appreciation month – June 2021
June is Sentes Automotive' s detail appreciation month at Lexus of Kelowna. Detail is a vital department for our business to serve our customers. Lexus's talented detail department works tirelessly to ensure every vehicle leaves the dealership looking brand new.  Over the month of June, we celebrated our teams by gathering all departments to show detail some extra appreciation. From individual staff features, to contests, treat days and cooling towels as a gift for the hot summer heat, we hope the detail team feels the extra appreciation this month and onwards.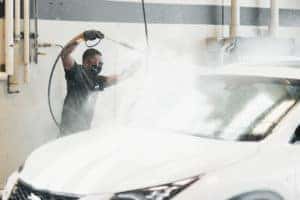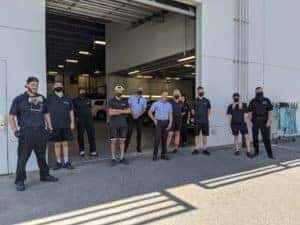 Food truck May 2021
To celebrate our staff and their hard work so far in 2021, we kicked off summer at with a delicious food truck lunch from local vendor, the CrAsian food truck. Our Lexus of Kelowna team enjoyed delicious food and games outside!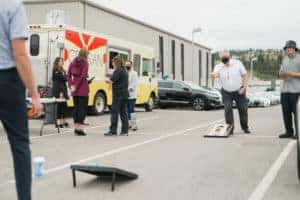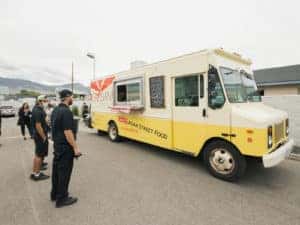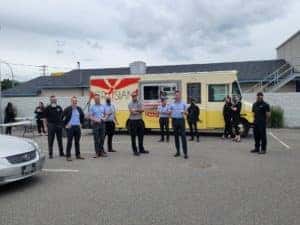 International woman's day March 2021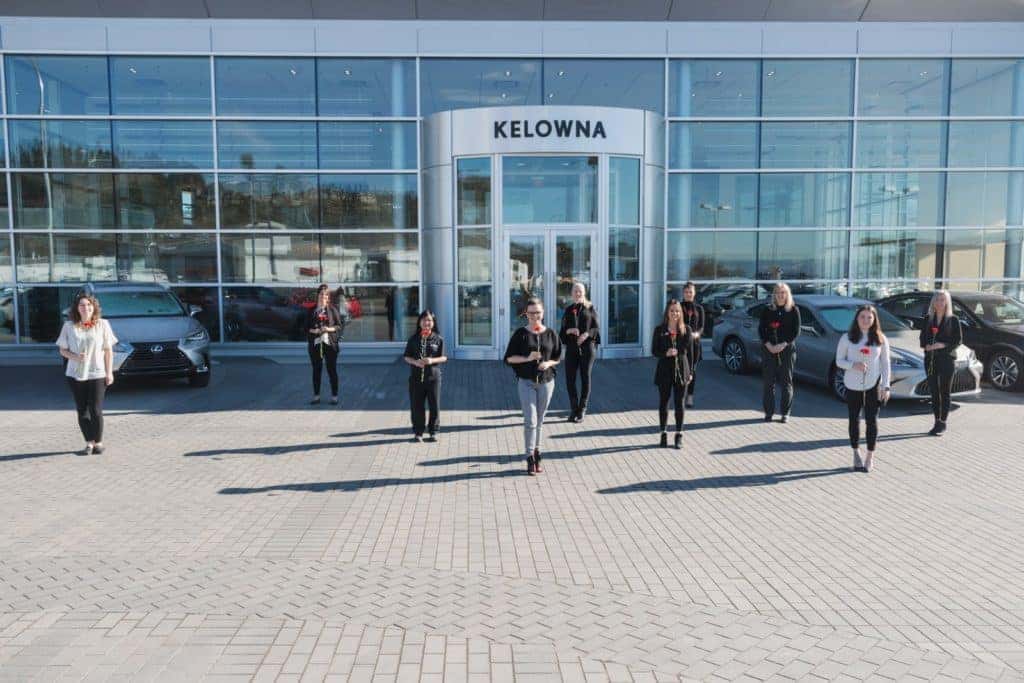 Employee appreciation day March 2021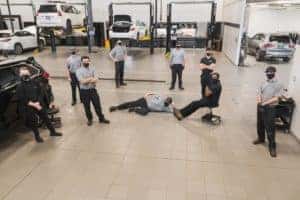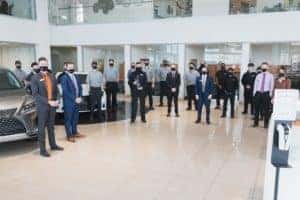 Lexus 2020 Pursuit of Excellence Award
We are very proud to have been awarded the 2020 Pursuit of Excellence, marking our third win.
Lexus of Canada awards dealers in recognition of their outstanding efforts and successes. In order to be recognized for this award, we must be ranked a top performer in 10 areas.
This award would not be possible without all of our dedicated team members and all of our wonderful guests. So to everyone who contributed along the way, thank you! Here's to another great year in 2021.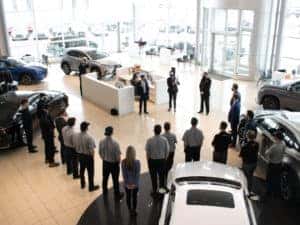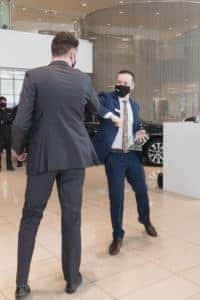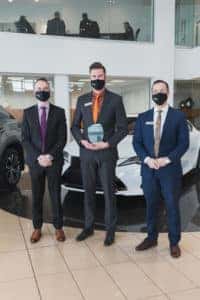 Christmas lunch Dec 2020
Christmas 2020 definitely looked a little different than past years.  Normally we love to celebrate the staff by putting on an overnight getaway with dinner and fun but since we were unable to do so this year, we provided each team member with an individual turkey lunch with all the fixin's and a $100 gift card.  We look forward to getting back to our over-the-top parties in years to come.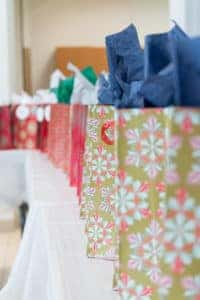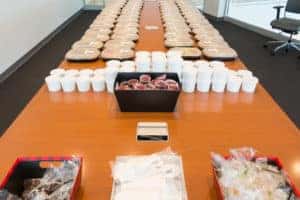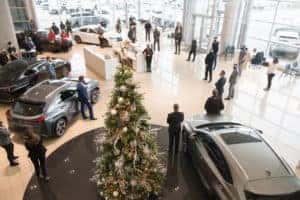 Food trucks Sept 2020
Although Covid put a damper on our normally busy summer staff BBQ schedule, we didn't let that stop us from having fun.  This year, we had the TNT Dynamite Food Truck offer their delicious menu for lunch at each dealership while maintaining proper safety protocols.  To add a little extra fun, we had a putting contest with prizes for the winners!