News and Events
Automotive Business of the Year – June 2022
Our Lexus of Kelowna store was nominated for the Thompson Okanagan Business Excellence Awards, and was chosen as a finalist in the Automotive category. This award is a celebration of the finest and most successful businesses in the Thompson Okanagan region – from Kamloops to Oliver. Pam and Millie attended the ceremony on June 16th at the Coast Capri Hotel in Kelowna. Congratulations Lexus of Kelowna!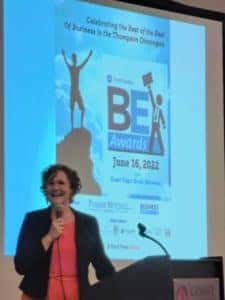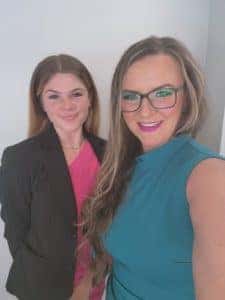 Okanagan College Tour – June 2022
Earlier this month, we welcomed students from the Automotive Service Technician Program at Okanagan College. Alejandra and Rafal walked them through 2 of our 4 stores, Lexus of Kelowna and Kelowna Infiniti Nissan. Students had the chance to learn about our Apprenticeship Program as an opportunity to gain experience, grow and most important, securing a job in their field after graduation.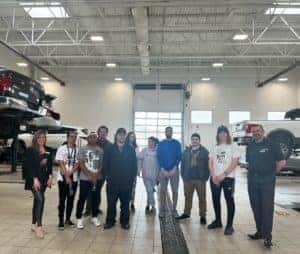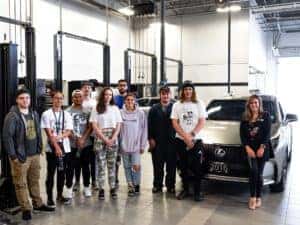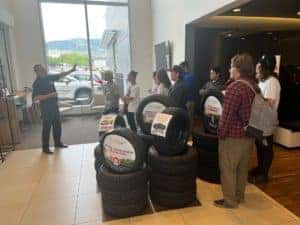 President's Award Trip – May 2022
We celebrated the top Sentes Automotive sales consultants for all the hard work over the last year. In attendance of this trip was Colton Steeds (Lexus of Kelowna), Eric Jameson (Kelowna Mercedes-Benz), Vik Jaiswal (Kelowna Infiniti Nissan), Mark Samson (Kelowna Infiniti Nissan), Dylan Tran (Kelowna Infiniti Nissan), and Calvin Reich (Vernon Nissan) along with their spouses. After a two-night stay at Watermark Beach Resort, they finished their adventure at the Kartplex at Area 27 Race Track. Congratulations all!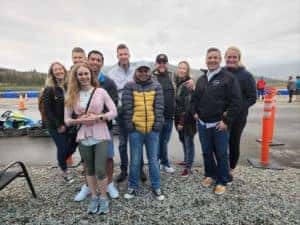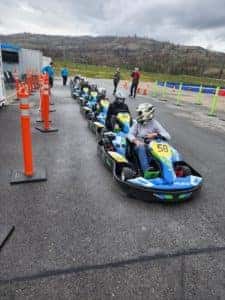 Employee Appreciation Program – April 2022
Throughout April we have continued showing our appreciation for our team members by selecting positions to celebrate and recognize, with a personal touch. This month, we recognized receptionists, sales admins, lot managers, and photographers. We celebrated each person by ordering them lunch from their restaurant of choice, and gifting them a gift card and item from their favorite local spots. We appreciate each and every one of you!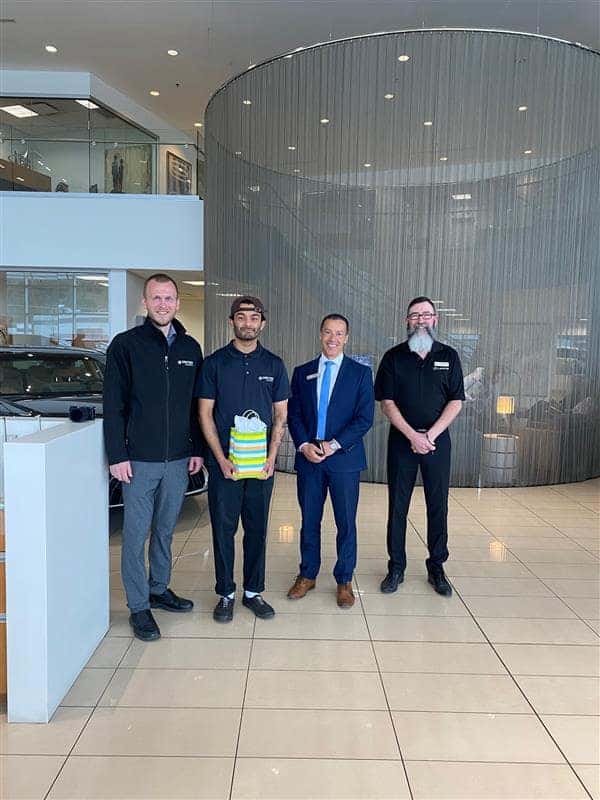 Lexus 10 Year Anniversary – April 2022
We were thrilled to celebrate our Lexus dealership's 10 year anniversary. We celebrated with an open house for staff and spouses, featuring local beer, wine and food!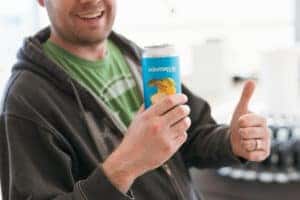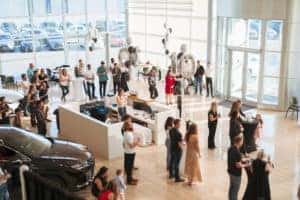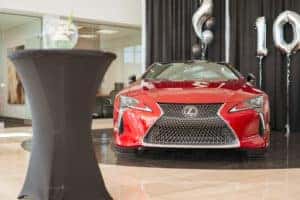 Lexus Pursuit of Excellence Award – March 2022
We are extremely proud of our Lexus of Kelowna team for being awarded the 2021 Pursuit of Excellence award, ranking top 3 in Canada. We celebrated our entire Lexus of Kelowna team with an evening for them and their spouses at Mission Hill Winery in Kelowna.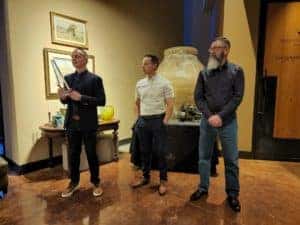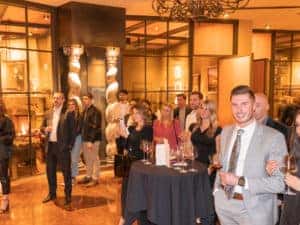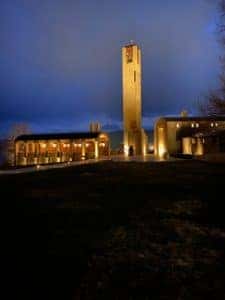 Sentes Ice Skating Day – March 2022
Our team rented out our local ice rink and invited our staff and their families for an open skate with the kids, followed by a staff hockey game!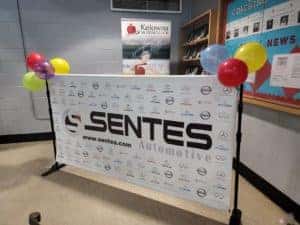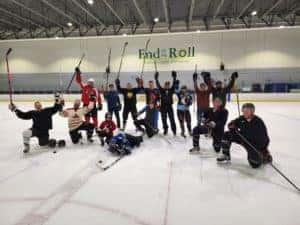 Lexus Pursuit of Excellence Elite Award 2021 – February 2022
For a second year in a row, Lexus of Kelowna is a Lexus Pursuit of Excellence award winner! Our dealership came in 3rd place in the pursuit of excellence competition out of 13 Lexus dealers across Canada. This could not be achieved without the hard work of each and every member of the Lexus team.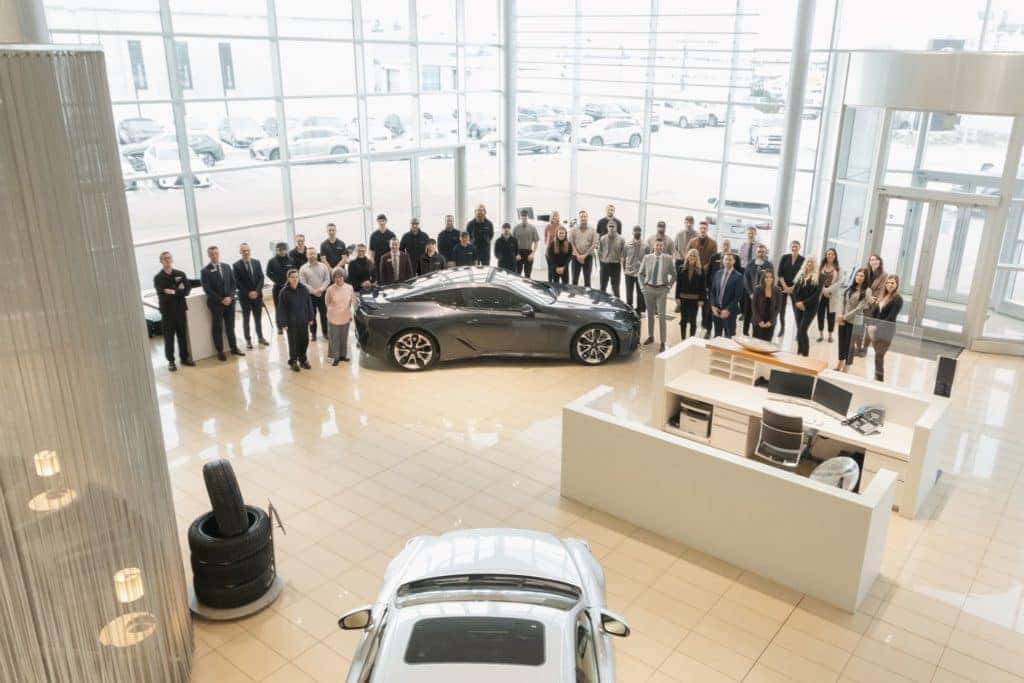 Christmas Sweater Day – December 2021
During the holidays our Lexus of Kelowna team celebrated with our most festive sweaters.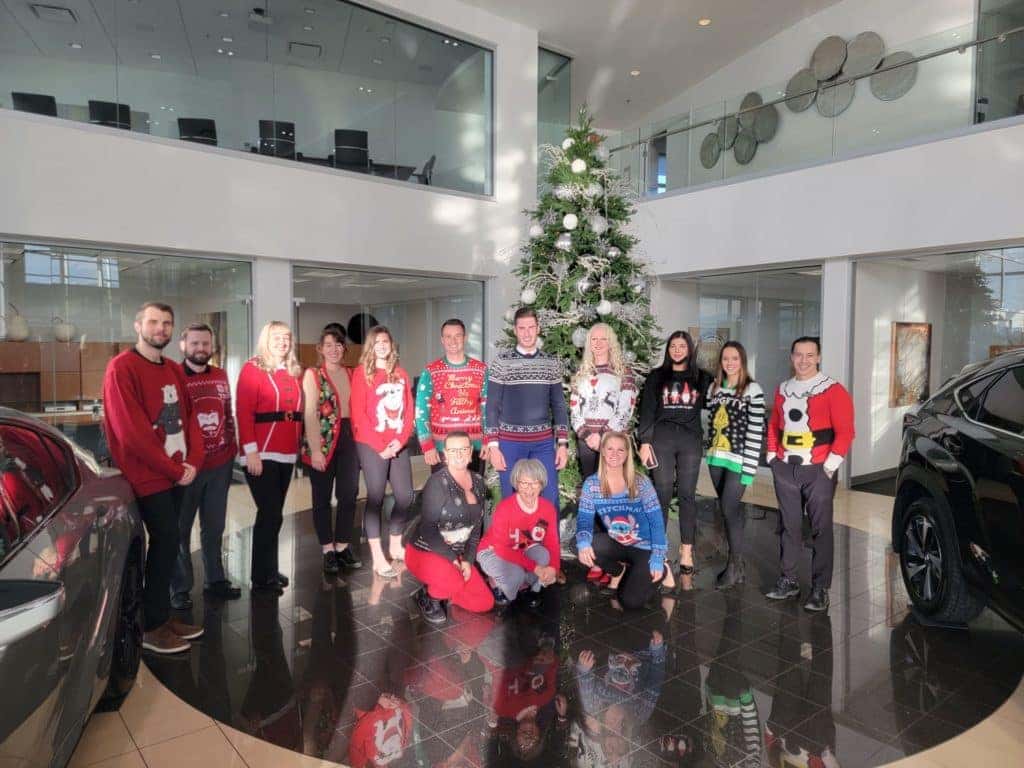 Lexus of Kelowna Adopt a Family – December 2021
Each year along with other dealerships in our automotive group, Lexus of Kelowna sponsor's a family in need through the Boys and Girls Club during the holidays. This December, our Lexus team was able to donate, shop and wrap Christmas presents and hand deliver to our adopted family. We are grateful for each of our staffs generosity and participation.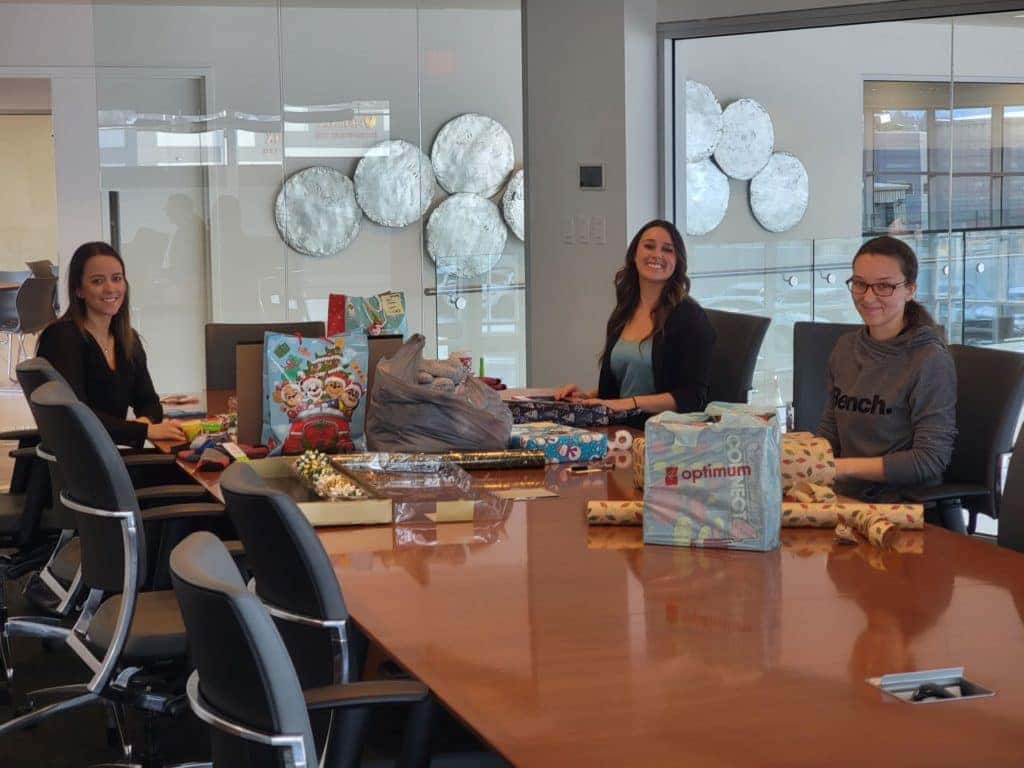 Lexus Luxury Lunch – November 2021
To celebrate a job well done and a successful 2021, we treated our Lexus of Kelowna team to a luxury lunch catered by Kelowna's Deli City Café.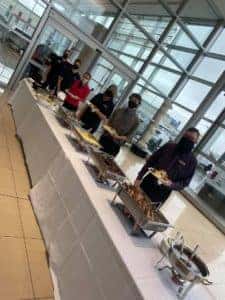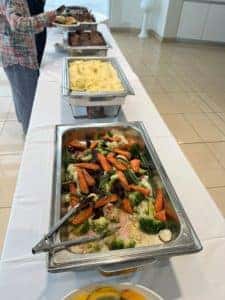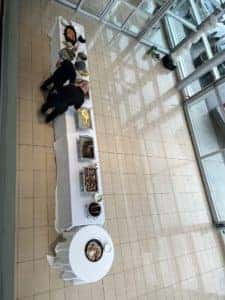 Women In Trades Student Tour – October 2021
Sentes Automotive works closely with both the Women in Trades and Automotive Apprentice Technician programs at Okanagan College. We offer dealership tours, in-class presentations, career mentorship and part time / full time employment opportunities to the students. Our 4 Kelowna locations offer an apprenticeship program to support 1st year students throughout their entire apprenticeship. (Second photo was taken pre-COVID)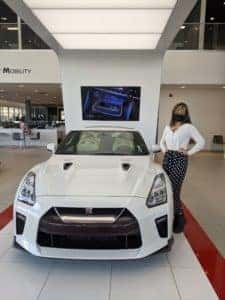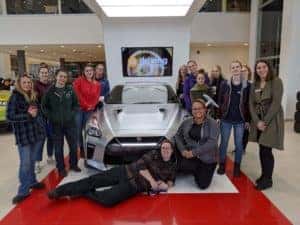 Kelowna annual golf tournament – August 2021
Every year we look forward to our annual golf tournament with all of our Kelowna staff together. This year we had the tournament at the beautiful Two Eagles golf course in West Kelowna. The day was filled with sun, laughs and healthy competition!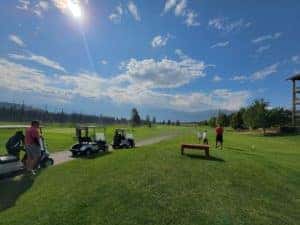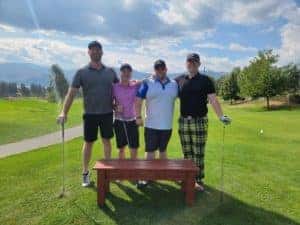 Technician appreciation month – August 2021
August is technician appreciation month! We could not operate without the knowledge, skillset and dedication of our hard-working apprentices and journeyman/women technicians. We treated each team to snacks and drinks throughout the month, as well as a grand finale full day of fun at Area 27 Motorsport Park in Penticton.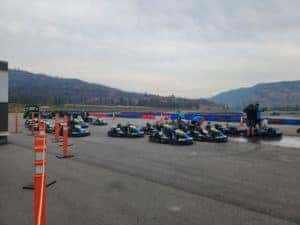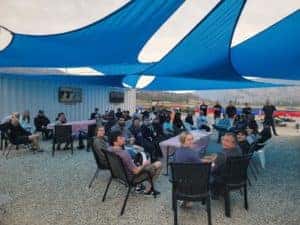 Accounting appreciation month – July 2021
July is accounting appreciation month! Our accounting team works extremely hard with a keen eye for detail, behind the scenes, to keep our business running smoothly. This is a critical and valuable role within our organization, and we want to ensure each, and every member of our accounting team feels appreciated. The CEO and general manager's took our accounting staff for a lunch, and we delivered the team special treats throughout July.